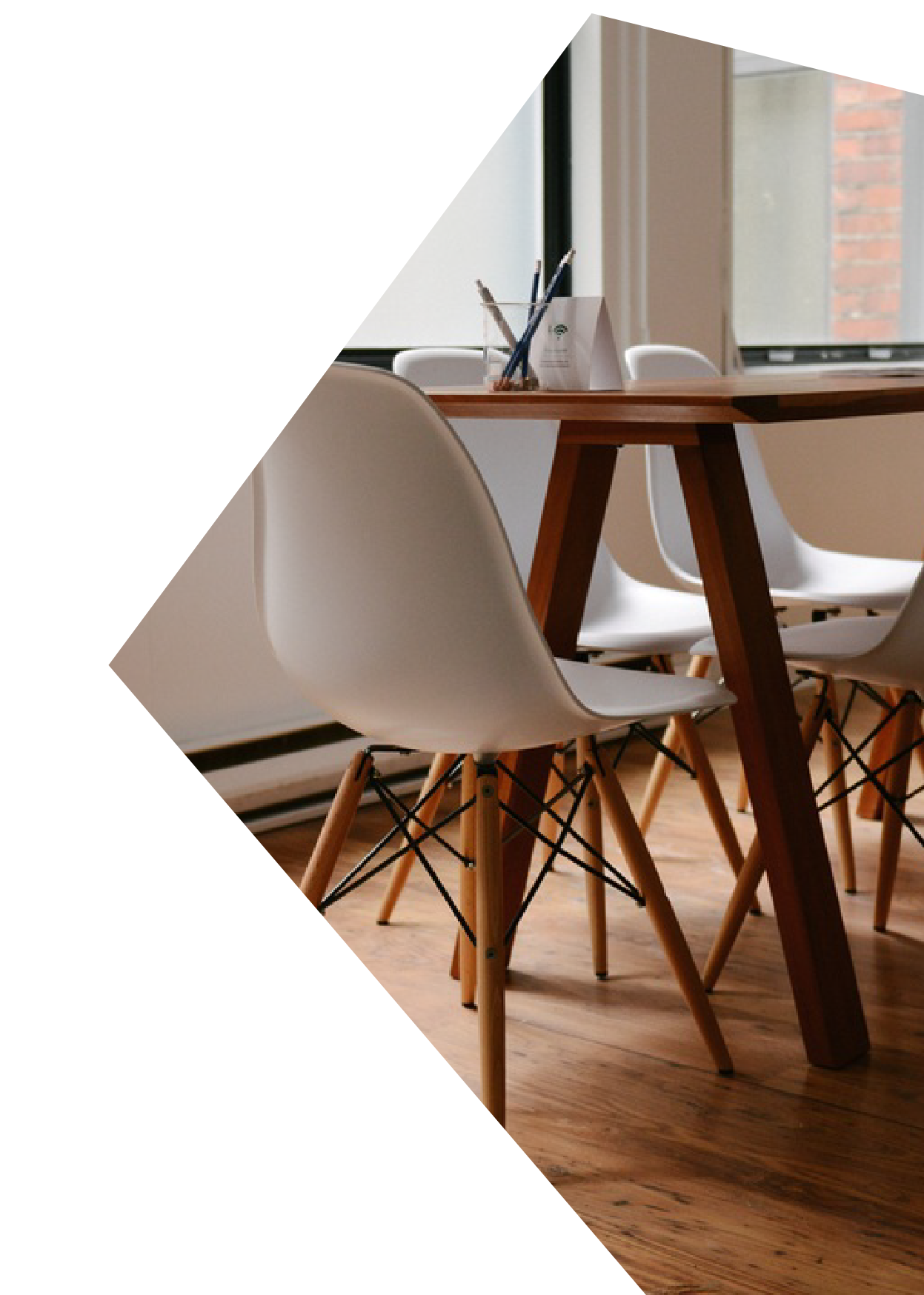 DGFX Studio is an Integrated Marketing company offering Event Management, Design and Corporate Gift services. Boasting over 15 years of experience with cross-border project management capabilities. DGFX Studio has managed webinars and hybrid events with live streaming, brand activation, customer engagement events to large-scale exhibitions. Developing comprehensive solutions and offering seamless project management with design, construction and AV support. All within a one-stop studio environment.

Talk to us and let us help you connect with your audience today.
Tel: (+65) 6276 7103
Email: contactus@dgfxstudio.com.sg
Address: 
217 Henderson Road #02-07 Henderson Industrial Park 159555 Singapore
You can also submit this online form and send us your feedback.